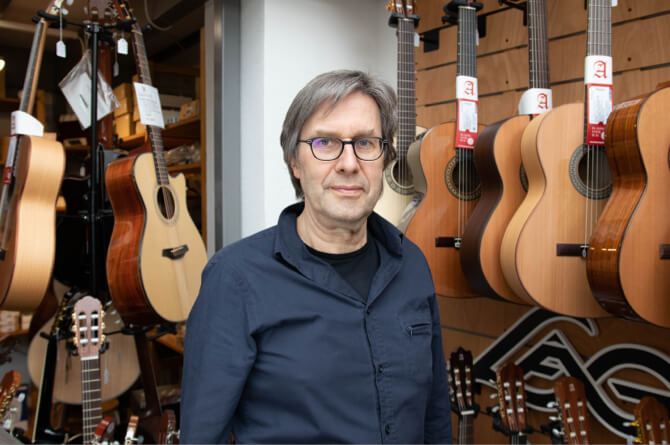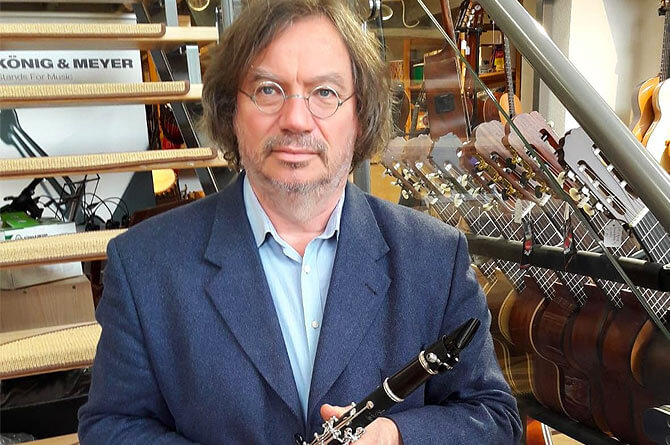 Andreas Bastin
Consulting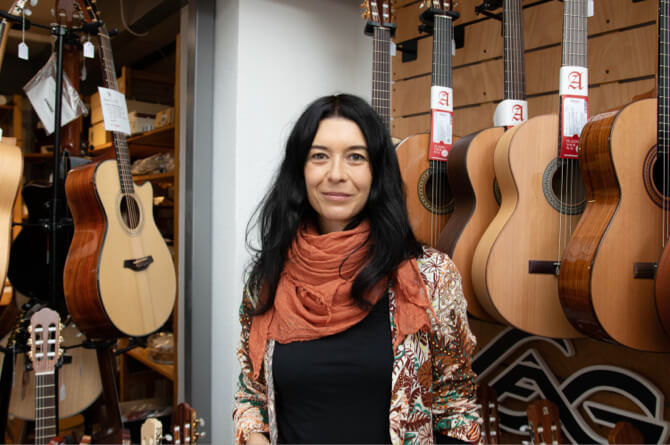 Petroll Musikinstrumente
Discovering the joy of making music
All human beings, young and old, should get the opportunity to make music. That is why since 1985 we have been supplying beginners, advanced and professional musicians with the right instruments for them. Our assortment includes string, wind and sound instruments, percussion, as well as high-quality accessories. We are also happy to assist you in selecting suitable instruments for children, for music therapy, instruments used in care facilities or clinics, as well as instruments for school lessons or day care centers.
Finding instruments for beautiful sounds
Whether you make music at home, give concerts or play in an orchestra or a band, whether you work as a music therapist or as a music teacher – we are looking forward to your visit at Musikinstrumente Petroll! At our specialized store, we offer high-end instruments for musical ambitions. Also, you will not only find suitable instrument accessories, but receive expert advice on all questions. Come by and redetect your joy at making music!
Buying high-end musical instruments
We love sounds that move the heart and enchant the ears. At Musikinstrumente Petroll, we therefore count on best quality musical instruments. Whether guitar, ukulele, harmonica, clarinet, recorder, flute, trumpet, violin, kalimba, handpan, cajon, djembé or other musical instruments – we carry high-end instruments at fair prices. At our specialized store in Wiesbaden, you will find musical instruments of renowned manufacturers for every budget. On site, you may experience and test the instruments up close. We also offer some of our instruments online.
Your specialized music store in wiesbaden
Since 1985, in our music store we have been bringing together musicians, instruments and wonderful sounds. Here, you can discover high-quality instruments, music equipment and suitable instrument accessories. If desired, we offer professional advice at Musikinstrumente Petroll. We are also happy to support you doing a check-up on your instrument or repairs. Our calendar of events is updated regularly with new concerts, music courses, workshops and many other musical events.