String Instruments
One of our main focuses are guitars, ukuleles, and bowed instruments. Whether electric or Western guitars or violins in various sizes – everything can be tried out and tested at your leisure. Before we offer any instrument for sale, each and every one is professionally fine-tuned by us. Therefore, you are guaranteed to always hold a well-adjusted instrument in your hands.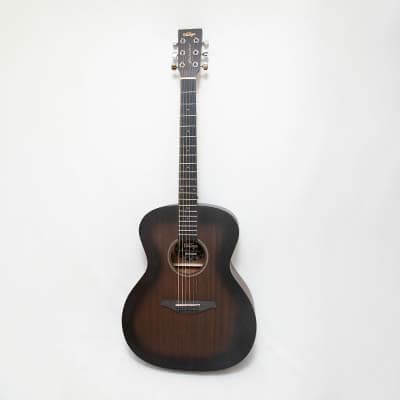 VINTAGE Westerngitarre V660 WK
139,00 €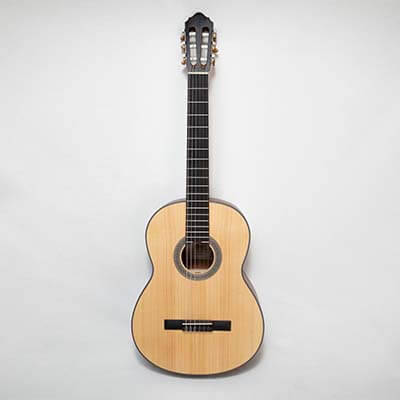 CORT Konzertgitarre AC200 Open Pore
215,00 €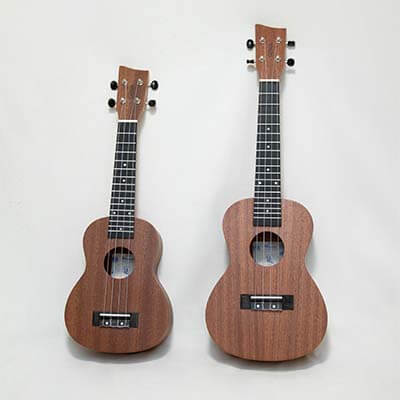 GEWA Ukulele Manoa
53,00 € – 56,90 €
Wind Instruments
In our section of wind instruments, you will find recorders, flutes, clarinets, saxophones, and trumpets. Especially for beginners, we are keen to always have an interesting selection available.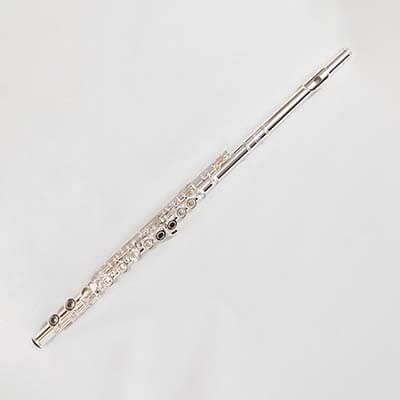 STUART ELLIS Pro Series Querflöte SE-200-SE
239,00 €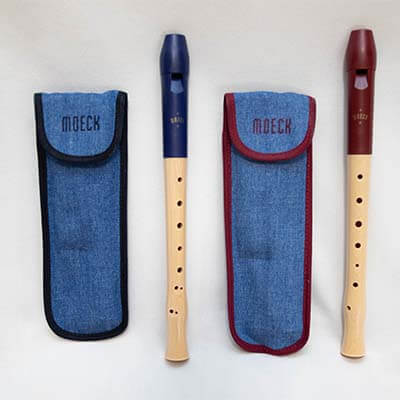 MOECK Sopranblockflöte Flauto 1 Plus
40,90 €
Sound Instruments
Another focus of our assortment has long been sound instruments for therapeutic and private use. Our singing bowls, cymbals and gongs are personally selected by ourselves on site at special wholesalers, so we have optimal sound quality on stock for you. In our store, we have many music-therapeutic instruments on display, such as monochords, sound chairs, slit drums and lots of others.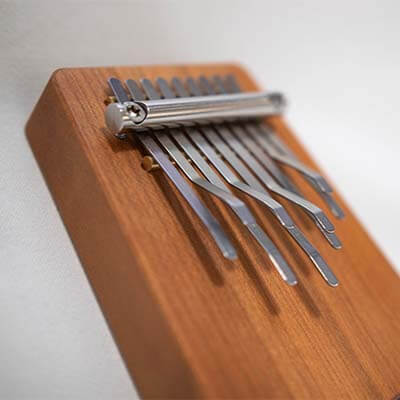 HOKEMA Kalimba B9
46,00 €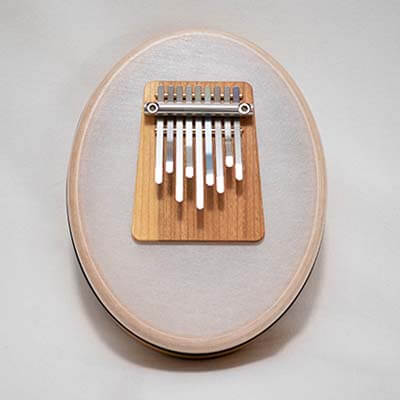 HOKEMA Sansula Basic A-Moll
96,00 €
Tibetische Klangschale
29,00 €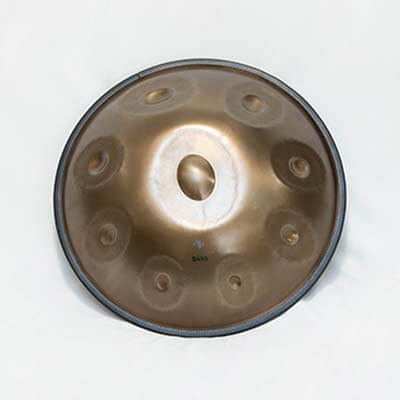 Sela Harmony Handpan
1.790,00 €
Percussion
We offer percussion for various music styles, from wooden shakers to modern handpans – come by and get inspired by our assortment!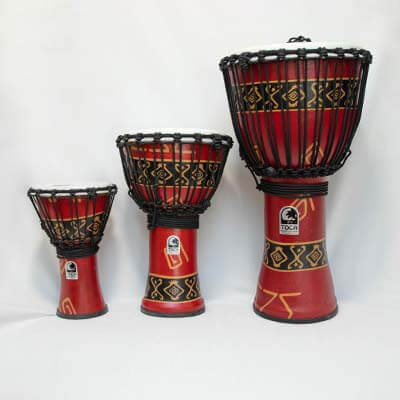 TOCA Djembe Freestyle Rope Tuned "Bali Red"
52,20 € – 154,00 €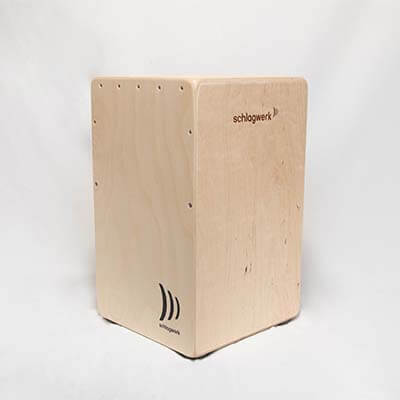 SCHLAGWERK CP101 Cajon X-ONE NATURE
115,00 €