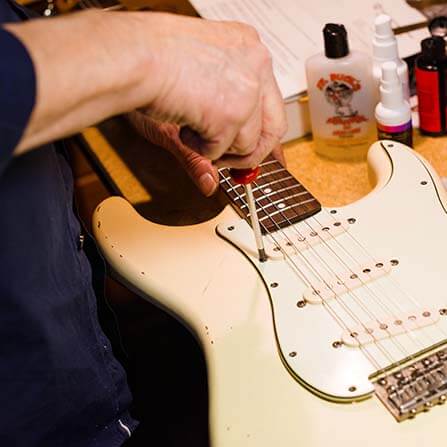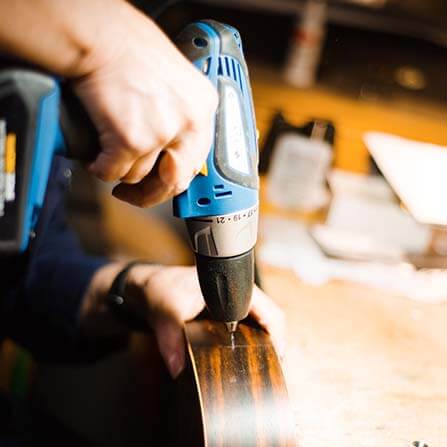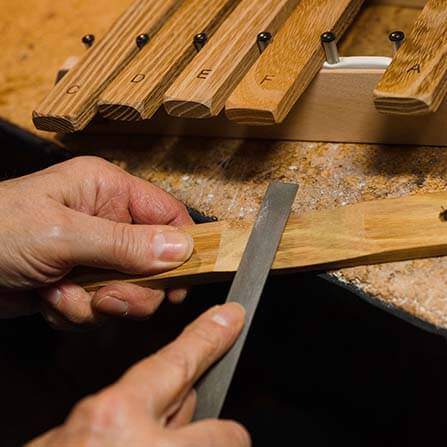 Professional Repair Service
From small service work to major overhauls
We offer extensive repair services. If, for example, your guitar needs new strings or a new setup, your recorder a new cork, your drums a new head, if your accordion needs tuning or your flute an adjustment – just bring by your instrument. We will be happy to help you.
Personal
Friendly and competent consultation.
High-quality
Quality-controlled goods
Reliable
Continuous opening hours
Flexible
Delivery by arrangement
Renting Musikwerkstatt
In great ambience
Our event location is also available for rent. Simply give us a call!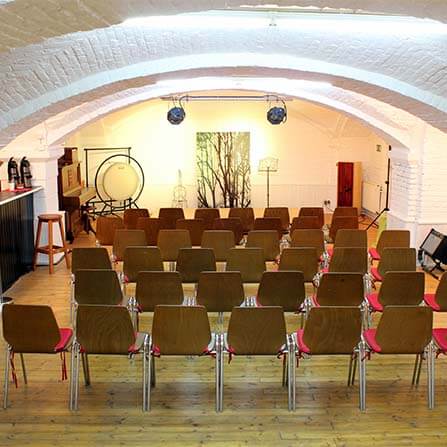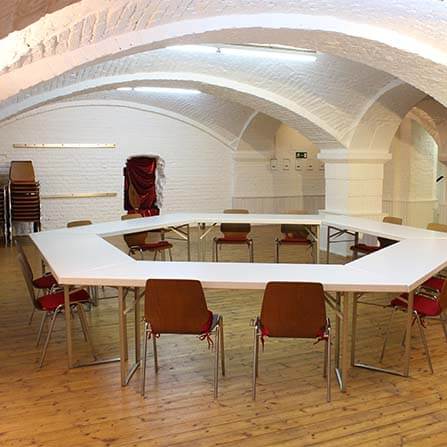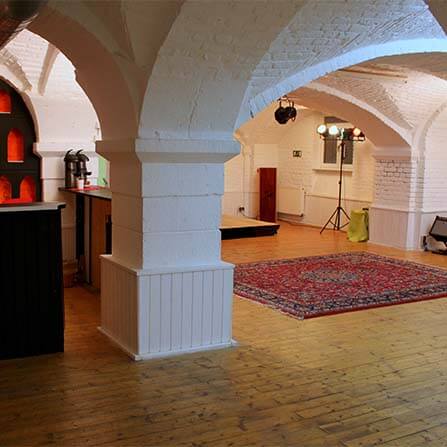 Petroll Musikinstrumente
Your specialist store for musical instruments
Our goal: to give you the joy of making music! That is why we carry high-quality instruments of well-known manufacturers. We are happy to help you in finding the instrument that suits your play best. Contact us by phone or e-mail or take advantage of our expert advice at our store in Wiesbaden. You have questions about a certain musical instrument? You are looking for an inexpensive instrument? Or would you like to try out different versions? At Musikinstrumente Petroll, you will find the right contact person.
Try out musical instruments yourself
We have numerous musical instruments for beginners, advanced players, and professional musicians in stock. Touching and trying out the instruments is explicitly allowed! That way, you can test different instruments before purchasing and find the best one for your solo or orchestra play or band use. Whether you choose your new instrument by sound, color, brand, or price – in our large selection of musical instruments you are sure to find what you are looking for.
Check-ups and repair service for musical instruments
Has the sound of your instrument changed? Does your instrument feel different while playing it? Or would you like us to inspect a damage to your instrument? We are happy to examine your musical instrument during a professional check-up. Do you, unfortunately, need to have your musical instrument repaired? Please come by with your instrument at our store in Wiesbaden, so we can have a look at it. We are also happy to arrange appointments for check-ups, just give us a call or send an e-mail.
Tuning of instruments and more
At Musikinstrumente Petroll, we are experts when it comes to instruments and instrument accessories. We are happy to help you maintain your instrument and keep it sounding its best. Whether you come to us with your violin, viola, violoncello, double bass or your zither, guitar, lute, or harp – at our soecialized store in Wiesbaden we professionally restring bowed instruments and plucked instruments. We are also the right address if your instrument needs to be tuned. We do our utmost to ensure that your musical instrument will soon enchant you with beautiful sounds again.